Americón exists in the world
I conceived of this book three years ago, when my writing kept returning to visit my grandparents in New Mexico through a transing tongue, and it took shape during the months when the virus mutated from rumor to flight to lockdown, where the only way out of my peeling apartment was to
open the summer place
of cleft sand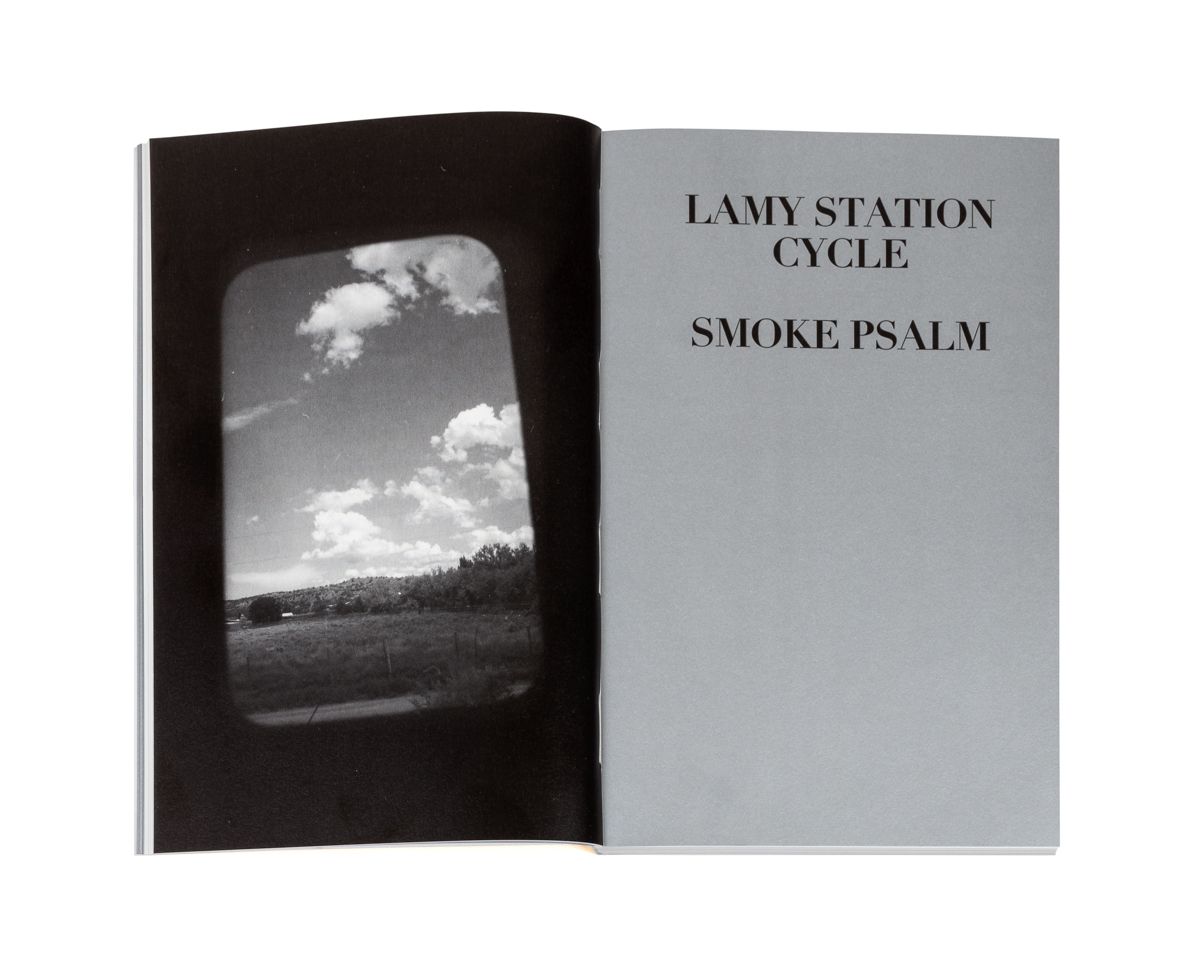 seeing a page where
on either side
the tracks open, land
scape far t,wi s ting
into gullies and cañones
the, distance, between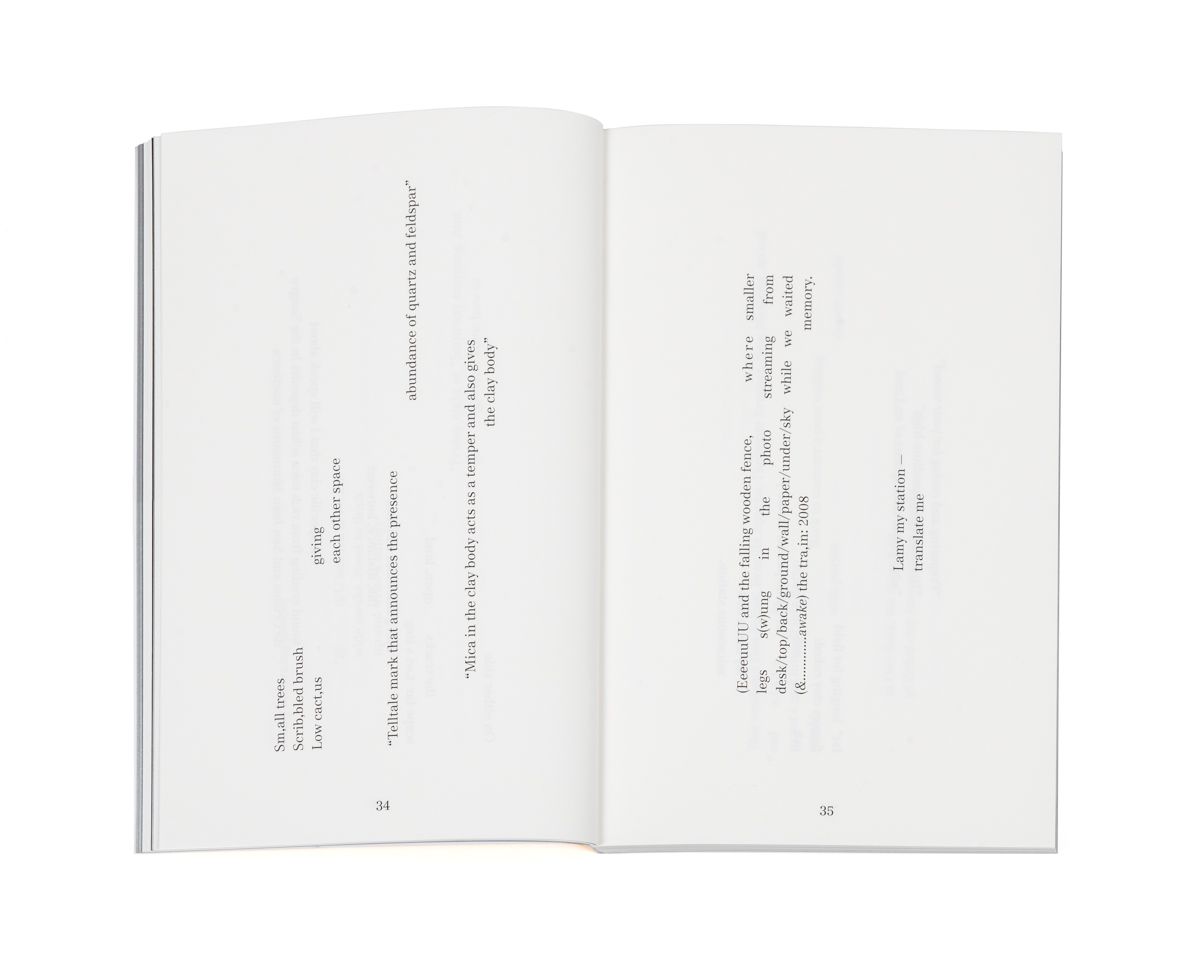 a yearning for el
próximo ahí
donde me encuentro
yo, entre enter y exit
exist o
and now exist, somehow, it does, they do, these words and photographs rendered beautifully by designer Rissa Hochberger; carefully stewarded into the world by my editors Corinne Butta and Rachel Valinsky; welcomed patiently by the entire lovely staff of Wendy's Subway; graced on the cover with a photograph by my dear friend Miranda Zhen-Yao Van-Boswell; accompanied by the gifts of insightful readings by Mary-Kim Arnold, Sawako Nakayasu, and Raquel Salas Rivera; guided by the ear of my dear mentor Eleni Sikelianos; and made space for in the world by the vision of Renee Gladman. And now, I hope, loved by you.
Thank you to all these luminaries, and all the others (you know who you are/check the long-ass acknowledgments hehe) who've held me in writing and in life.
You can order Americón here: https://wendyssubway.com/publishing/titles/americon
If you'd like to share you thoughts and impressions on the book, or be in conversation with me, write a review, or put together a reading, please reach out!